Local Family Home Buyers Driven by Kindness, Compassion and Gratitude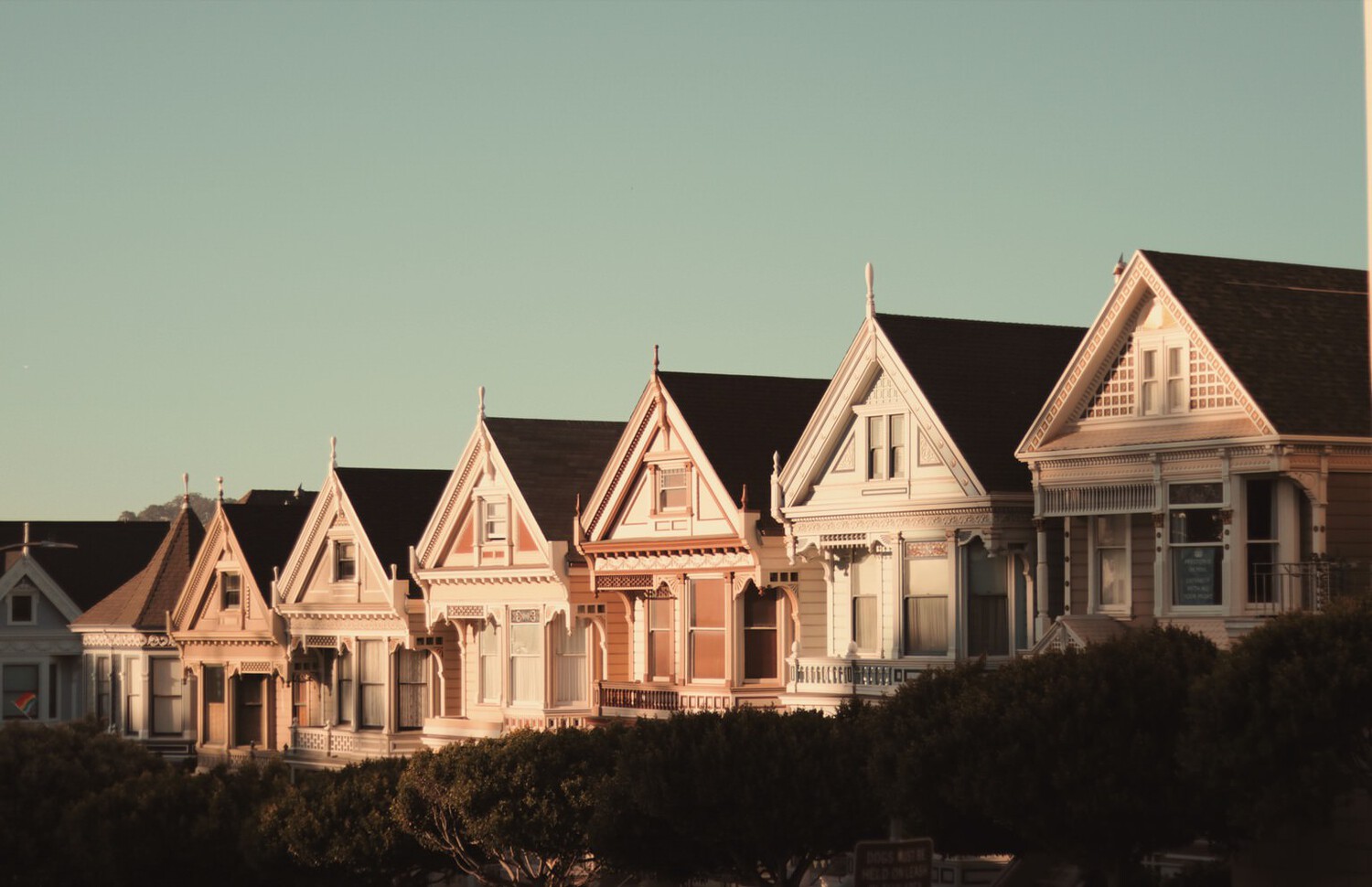 Need To Sell Your Des Moines House Fast? We Can Help!
DM Homebuyers Buys Des Moines Houses Fast – Any Size, Any Condition, Any Situation!
Sell Your House Fast in Des Moines
We Buy Houses in Des Moines for Cash with no contingencies
All Types Of Properties
DM Homebuyers purchases houses of any type throughout Des Moines and Central Iowa. Regardless of condition or circumstances you can sell your home fast with DM Homebuyers. We will pay you a fair price for your property. No matter if there's a hole in the roof, broken windows, or a bad foundation we will buy your house.
Fast and Fair
We've been helping our clients for more than 10 years. Almost all of them decided to let us help them because they needed a solution that FAST and FAIR. We are able to accomplish both for our clients.
Closing on your timeline
You probably have heard a lot of people say "We can close quickly". While we CAN close quickly, we prefer to close on YOUR timeline. If you need to move as fast as possible we're all for it. If you need a couple of months to get things situated, that's cool too!
Who Are We?
DM Homebuyers is a real estate solutions company located in Des Moines, IA that specializes in buying homes. We are experts at finding solutions for people who are in the market to sell their own home or investment property quickly for any reason. Our diverse team has experience with all types of buying and selling scenarios, and we understand how to make every transaction simple and stress free. We are certain that we can find a win-win solution for you, whether it be a traditional or creative selling solution.
We are prepared to make a fair, all CASH offer on your property PLUS we'd like to give you instant access to our FREE report, "7 Ways To Increase Your Home's Value For Under $150." Just fill out the short form on this page.
Get our Free report on how to sell you house faster.
SELL YOUR DES MOINES HOME FOR CASH IN THREE EASY STEPS
Who we buy houses from to help:
You may be thinking that only people facing foreclosure require a company that buys houses fast in Des Moines. You might be surprised to find out that we buy houses from people for lots of different reasons…the vast majority of which do not involve the need to avoid foreclosure.
Are you experiencing one of these situations:
Inherited a house that you have no use for?

You can sell

it!

Nightmare tenants making your life miserable?

Mooching relatives living in your house without paying?

Too many repairs needed and don't have the desire to fix it?

Behind on payments and facing foreclosure?

Want to invest in a business or another house and need the cash?

Never really wanted to be a landlord and just want to cash out?

House too big and you want to downsize?

Don't feel like paying a Realtor thousands of dollars in commissions?

Don't want dozens of strangers viewing your house if you put it up for sale?

Recently divorced and need a way out of the house?

Trying to relocate and need to sell your Des Moines house fast?
Stop dealing with these issues and call DM Homebuyers today to sell your House AS-IS for CASH!!
515-953-3535
Tom made this process very easy for me. He was helpful and kind. I will always be thankful to him for helping me.
Tom and his wife were very up front and fair. Did everything they promised and agreed to do. Made the process painless and trouble free. Talked to numerous other companies and glad we chose him.
I highly recommend working with this company! The sale of my home was simple and fast. They were very good at communication so we always knew where we were in the selling process. Top Notch!
You are the only Home Buyer I have that gets hugged at closing!